Hand off Infrastructure Hosting.
Allow us to handle hosting your various blockchain related nodes so you can focus on building out your project.
Questions? Contact us and we would be more than happy to chat! 
Pricing to meet your needs
This would provide you with access to a set of nodes that would be shared with other projects. 
Hosted Ceramic nodes with Geo-LoadBalancing
Access to general support channel in Discord
This provides a private node that only you have access to.
Privated Hosted Ceramic node with Geo-LoadBlancing
Private channel in Discord for support
If you are interested in us managing this in your environment or any other services please feel out the contact form and we will be in touch. 
Our goal is to provide solid hosting for your business to help ensure that your project or company is successful. 

Proper Hosting
We work to provide hosting based on the recommended methods of hosting it.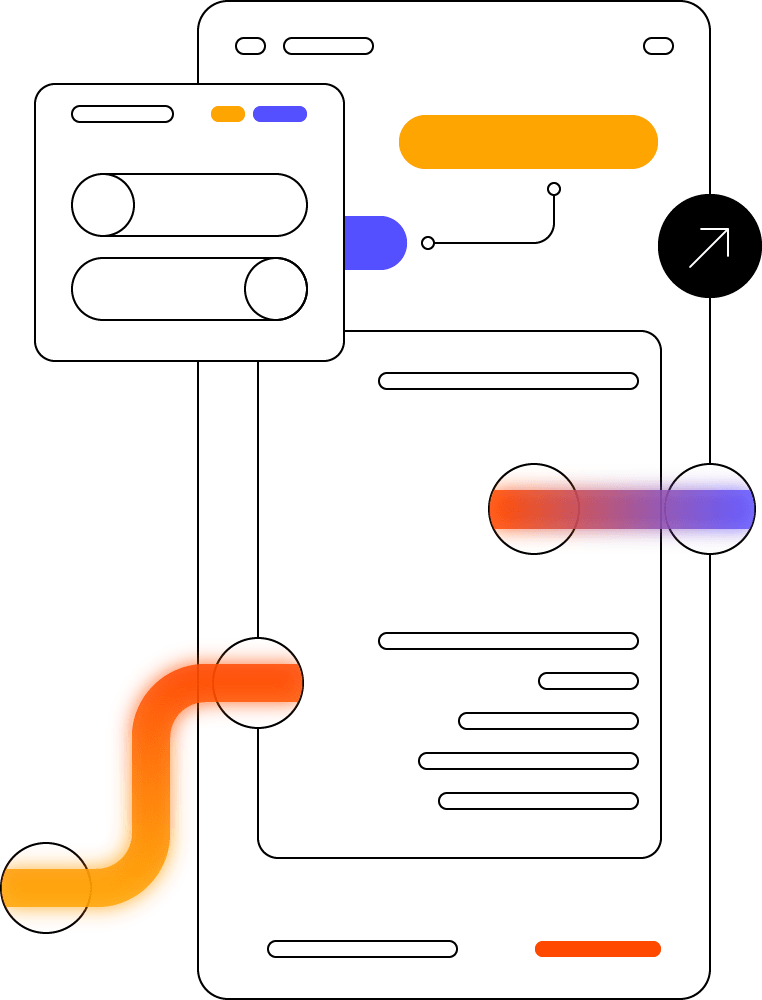 Strong Security
We want to ensure that your node is up and running and not compromised

Easy Integration
We provide you with the URLs needed to interact with your instance and then manage the rest.